Hyaluronic Acid is a buzz word ingredient in skin care and for a good reason! Hyaluronic Acid is not only a superstar ingredient for your skin, but it is also the key to hydration and hydration is the key to a youthful appearance - inside and out!
Here's the nitty gritty need to know info about why we love Hyaluronic Acid!
Hyaluronic Acid is a naturally occurring element found through the body and is most concentrated in the skin. What sets Hyaluronic Acid apart is the way that it enhances your body's ability to absorb moisture. Hyaluronic Acid provides moisture to the skin by binding up to 1000 times it's weight in water!
As we get older, we absorb less moisture in our skin making us wrinkle, and causing our skin to thin. Hyaluronic Acid increases the body's natural ability to help retain that fresh supple "glowing" appearance we all seek. Hyaluronic Acid also acts as a natural antioxidant defense against the environmental toxins our skin is exposed to everyday.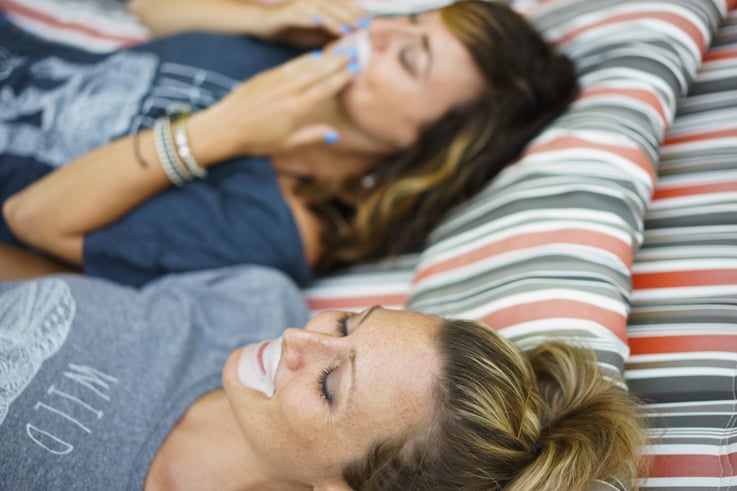 Because of these reasons Hyaluronic Acid is found in all ToGoSpa Collagen products such as:
It is truly a Perfect For Anyone With A Face ingredient. Young, Old, Oily, Sensitive and Dry Skin will benefit from this amazing ingredient.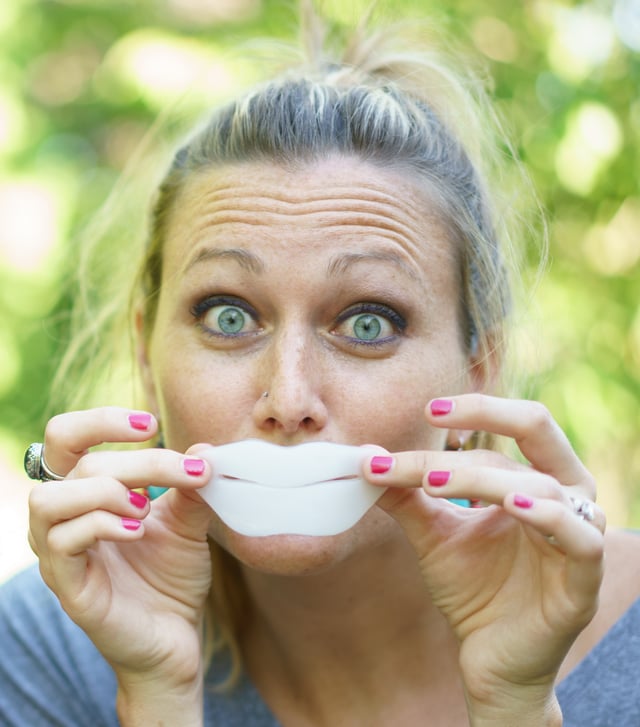 Tune in Friday for more Behind The Scene's Family Business Drama... Can't wait that long?
Check out A Word From Our CEO... And Mom