We couldn't let Veteran's Day go by without thanking our very favorite Veteran Nate! AKA My Baby Daddy, He Who Does The Hard Stuff Around Here, our COO and one of the all-around best men I know.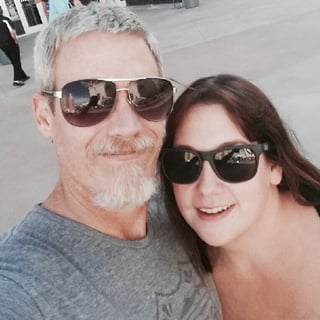 After just 3 months of dating he hobbled in on crutches (yes he broke his FEMUR the first month we were dating but that's another Blog ;) ) and asked me to marry him. No ring just a dream and prayer I guess. 15 years later he works his butt off helping us run this family business and has been a part of ToGoSpa from the VERY BEGINNING (long before Jason and I worked here). He was Naj's first "hire" and has been here every step of the way.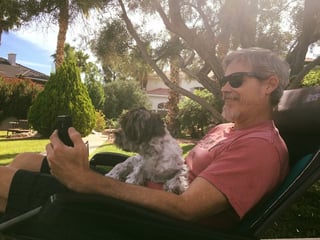 He also manages to be one of the greatest dads around and makes me grateful every day that I said yes. So today, Nate, Thank You for your service to our country, our family and mostly to me. Because if you know me, you know "Nate" is my favorite word, as in "Nate I need..." "Nate are you making meatloaf tonight?" "Nate have you seen my..." "Nate will you do this project with the kid" and so on...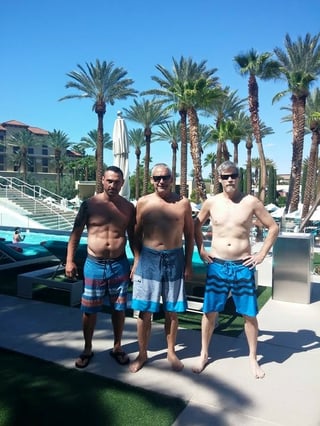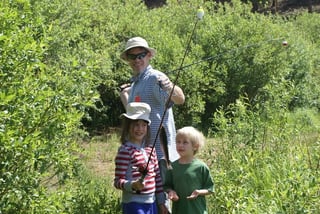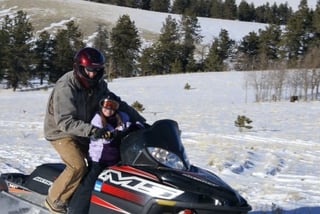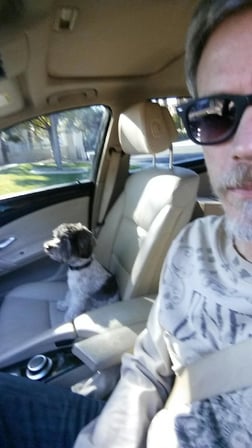 And To ALL the other men and women who served our country THANK YOU!!
Until next time!
XOXO,
Erin AKA She Who Tweets
PS
Any man who sends you a Selfie with the dog is a keeper!