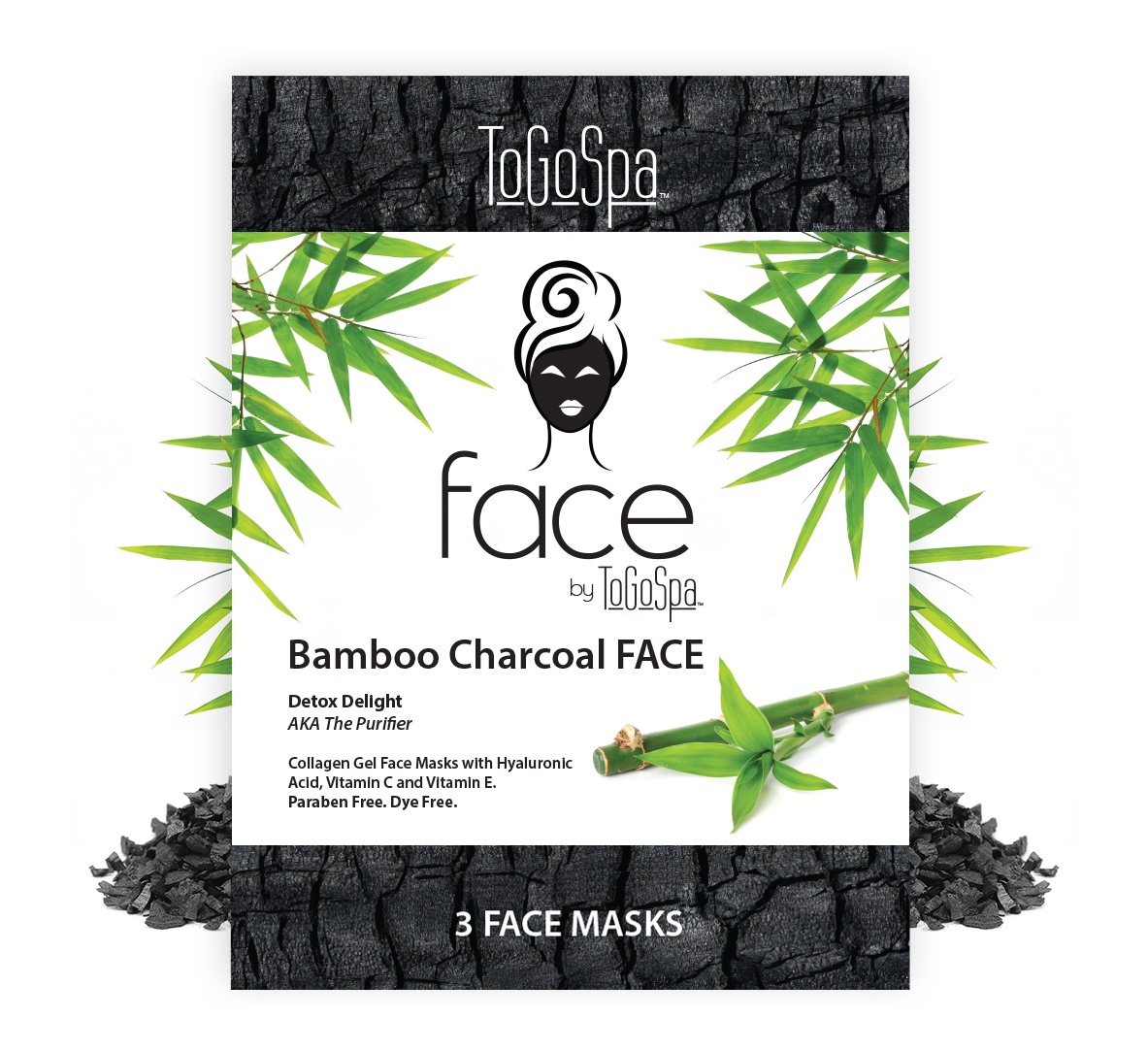 Following this years highly successful launch of Bamboo Charcoal Eyes ToGoSpa is proud to Introduce Bamboo Charcoal Face by ToGoSpa®.
Read More
Topics: Product Development, Charcoal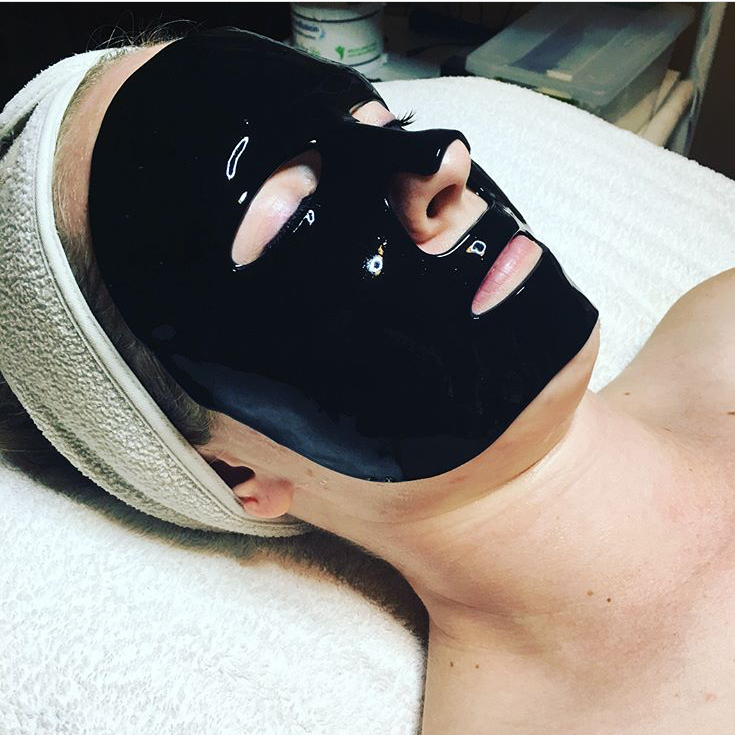 WE LOVE Activated Charcoal and have for many years. Recently a new craze of mixing Charcoal and Elmers Glue for a homemade rip your face off mask hit Facebook and now we're getting tons of questions about the new ToGoSpa Bamboo Charcoal Face masks so we thought we'd take a minute to tell you a little more about Activaed Charcoal and the many reasons we love it!
How it works:
Read More
Topics: Tips&Tricks, Skin Care, Charcoal