We just attended the annual International Spa Association conference (ISPA) and as always - it was awesome! So much to love about this show, including the hoard of "beauty booty" you receive for attending - but shhhh... don't tell anyone about that or they'd lose there minds! But here's some things about ISPA I can share:
The Food. The food is legit - and every other conference should take notes!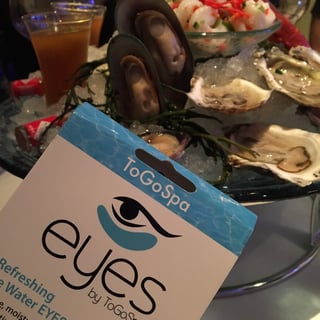 Having our Editorial in Las Vegas Magazine the same week!


These Two.... I wanted to ask them to trade pants!


4. When current customers (Spa Anjali & Spa Gregories - we're looking at you) say things like "We LOVE these masks" and "These are our best sellers" to prospective customers. Powerful stuff!


Simon Sinek - yes he dissed my Honda Odyssey but he was still AMAZING and a great reminder to find your passion!

Brene Brown made us laugh, cry and remember to get in the damn game or shut up!


Five For Fighting - Did you know "they're" just a dude named John and he's awesome! Seriously.


Our fancy new banner!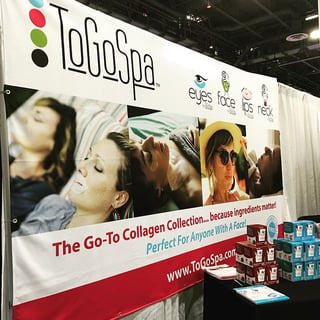 Wining and Dining with old friends and new. This show is our favorite for a reason – 3pm cocktails... oh wait no… it's the attendees and other vendors. ISPA is the Ultimate Spa People Party (see that part about afternoon cocktails).


Opened our first Puerto Rico Spa account!! Don't worry, I'll deliver! Whoop.


Bonus - Men in beards!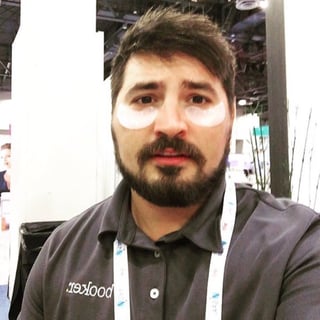 XOXO,
Erin
---