This week, we were asked for a Before and After picture instead of the ever popular #ToGoSpaSelfie
We'll be honest. We don't get nearly as many Before and After shots as we do #ToGoSpaSelfies. I think that has a lot to do with people not always wanting to share the scary before pics, or by the time you slap those bad boys on you're just too damn tired. Either way here are some of our very favorites submitted by ToGoSpa lovers across the world!
The All Around Under Eye Drama!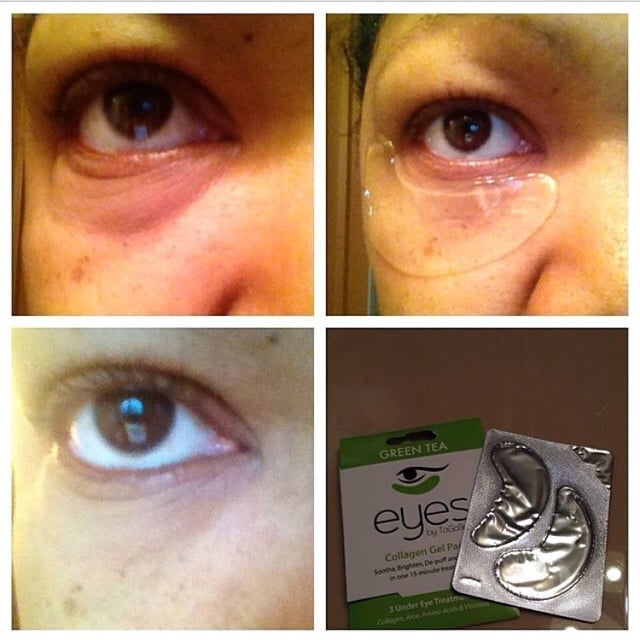 Dark Circles Are No Match for Coconut!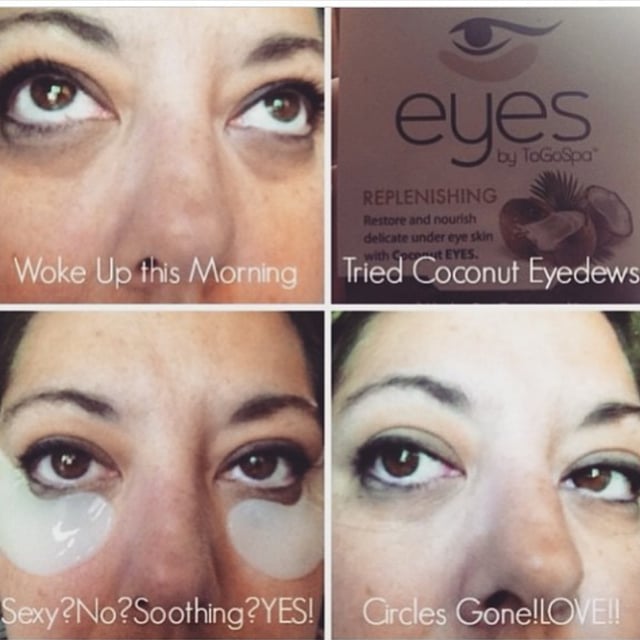 Red Eyes Be Gone!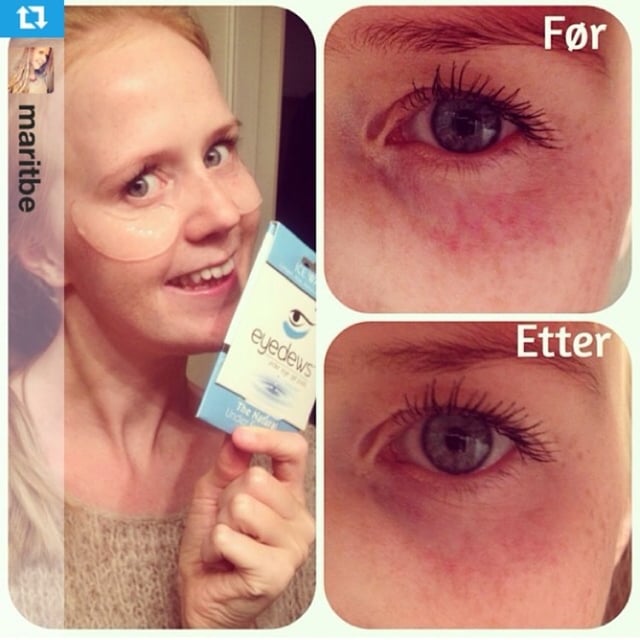 Love a woman who will think outside the box to avoid botox!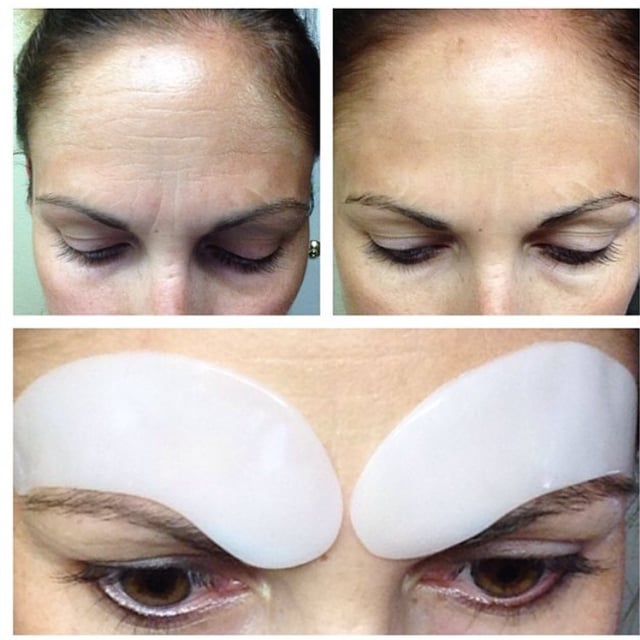 With a Bonus of LIPS!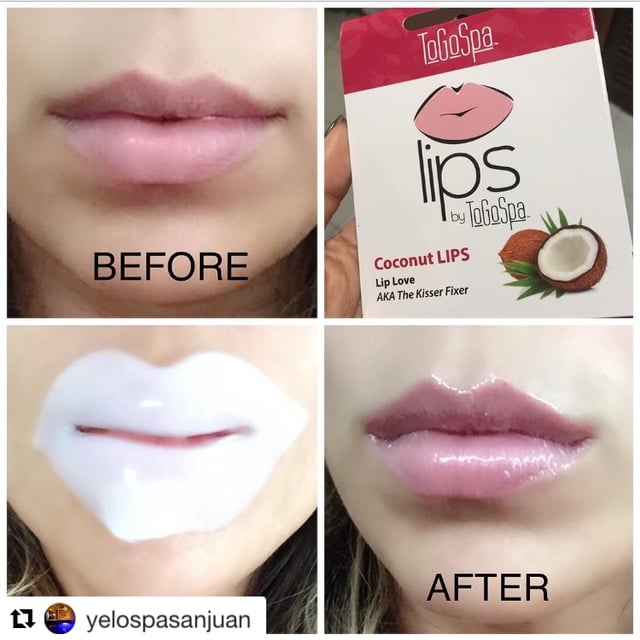 Hint Hint- We'd LOVE to see yours!!
XOXO,
The ToGoSpa Crew