We believe Self Care is vital and everyone should make self care part of their everyday routine. Here are some simples ways we practice Self Care and add ToGoSpa to our day making any day a Self Care Spa Day!
We all need a break once in a while.
Sometimes we feel like we need a whole week off just to reboot, but that's not true!
Taking simple steps each week or even just once a day to sit down,
relax and enjoy something you love doing will keep you going for the rest of your life.
You only got one you, so take care of it!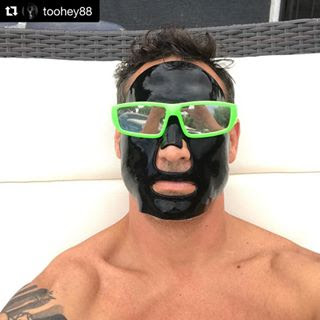 Every day self rituals - These are simple tips and tricks to keep you sane all day.
Step one: Breath. Breath. Breath. Sounds simple enough right? Taking deep inhales and exhales in counts of 7 every time you're feeling a little over worked or stressed will help keep your bodies heart rate low and keep your mind focused on nothing but breathing. If it's before an important interview, after a long day or before bed this is a great
strategy to create a calm mind space.
Step two: Take care of your outsides. By that we mean your skin, eyes and hair! You want to make sure you keep a solid body care routine and practice everyday to keep your face looking fresh and young. Once you dial down a routine it's easy to stick with it everyday to keep your cells happy. Also making sure you preserve your beauty by using our Anti-Aging Neroli Youth Serum for your face and of course the Neroli Cream for your hands. The Neroli plant is an anti-aging miracle and provides high amounts of antioxidants and nourishing benefits that will keep your skin happy and always creating new cells!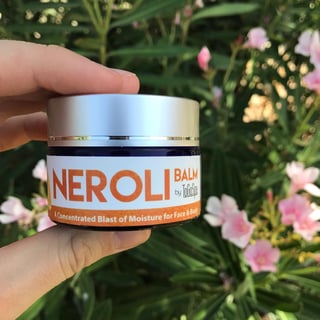 Step Three: Start with once a week finding a day where you take 20 minutes for yourself.
Have an at home spa day - Turn on some music, run a bath and throw on one of our collagen infused FACE mask for a relaxing afternoon. The cooling vibe from the mask will penetrate your senses and also provide your face with nourishing properties to plump your skin like its brand new. The heat from your body temperature activates the serum to replenish deep into your pours.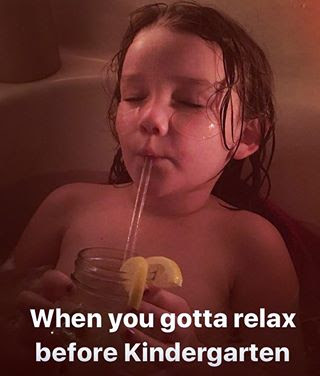 Step Four: Meditate:
Even if its just closing your eyes and forgetting your thoughts before bed. Repeating a mantra in your mind with your eyes close will allow yo
ur subconscious to relax and nourish your mind. A balanced brain is a beautiful body!
Step Five:
At least once a month take a break from social media, electronics and anything that doesn't serve you. Fill your whole day with good food, family, reading, yoga… Whatever gets you to fully unwind in a peaceful way. We love floating in the pool and BBQs with
with friends!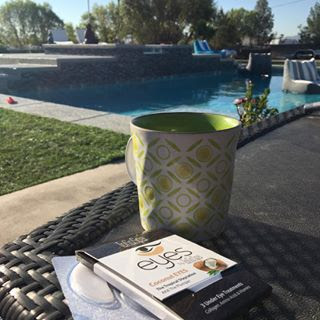 To sum it all up it's all about a calm mind, body, soul… It is all connected. Keep your mind calm and fluid with a monthly date of relaxation, your body smooth and silky with a daily dose of ToGoSpa.
XOXO,