You might want to rethink your next bouquet of red and consider giving The Spritz by ToGoSpa instead!
The Greeks and Romans were not just being trendy when they would take baths in rose petals and lay petals throughout the banquet halls. They've been used for thousands of years because of their medicinal benefits and have been mainly used in cosmetics, holistic treatments and of course on your first date.
These pretty petals can come in all different forms including rose hip seed oil, essential oil, rose water and distilled rose. The velvety petals will light up your senses with their nourishing properties and the delightful scent they perfume.
Here are a few reasons why we give our hearts to roses and The Spritz all year long:
Toning - Skip the alcohol-based toners and go for one that has a rose water base for subtle smooth skin. Once distilled in water the flower becomes a natural astringent and helps restore a glowy complexion while also tightening your pores. Can I get a yes please?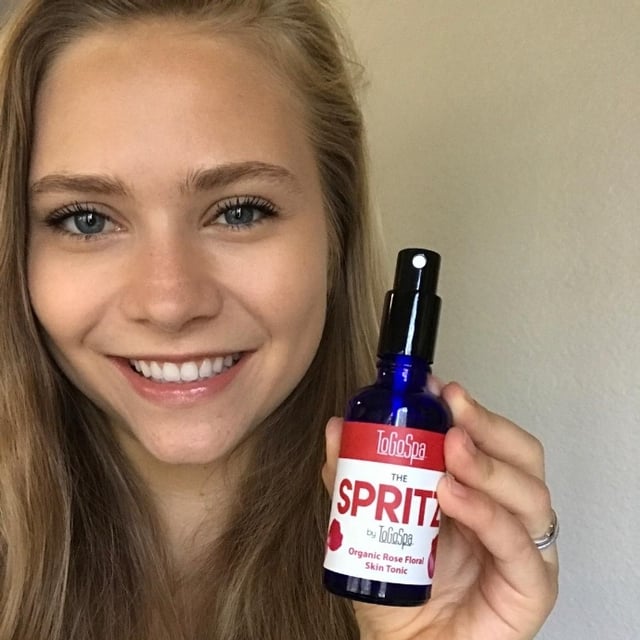 Hydrating - Rosé all day baby! Rehydrate your skin by spritzing your face with rose water for a perfect mid day or after work out pick me up. It will give you a radiant boost while also allowing its anti-inflammatory properties to calm your skin.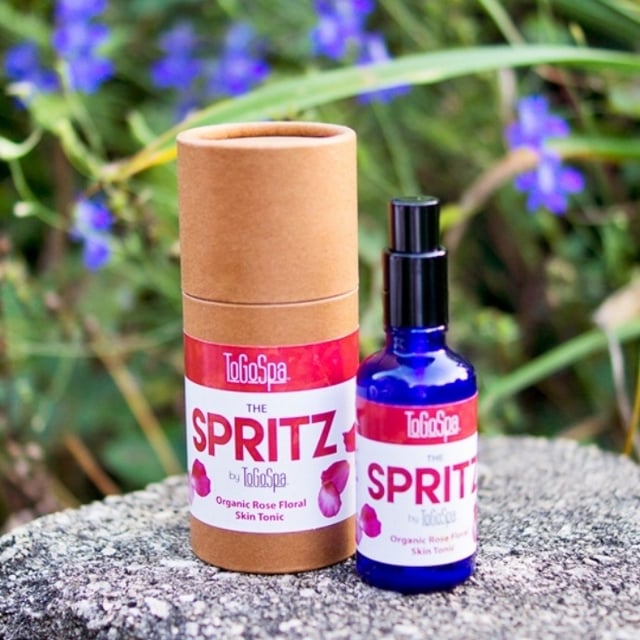 Relaxing - A primary essential ingredient to Ayurvedic medicine to detoxify and calm the mind. Mostly used in lotions or creams to create a serene experience to soothe your body from the outside in.
Antibacterial - Acne-prone? Rose has antibacterial properties making it a superhero for acne and pimply skin. Perfect for post-sunscreen skin in the summer!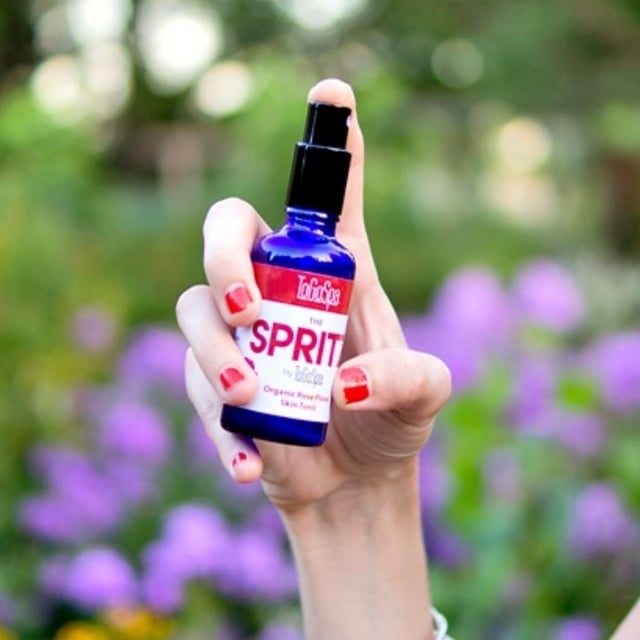 And of course….
Aroma - Being a french girls staple in her beauty routine, the fragrant essence of the rose is what captures most peoples attention, and that's alright with us! Being naturally fragrant, no artificial scents need to be used on your skin.
Fun facts about roses:
Did you know it takes 30 roses to produce ONE drop of pure rose essential oil… It would take 10,000 pounds of rose buds just to make ONE pound of the oil!! That's why the luscious oil is so expensive, could you imagine picking that many roses?
XOXO
The ToGoSpa Crew
PS
Don't forget to check out the entire ToGoSpa Skin Care Collection for more amazing products.