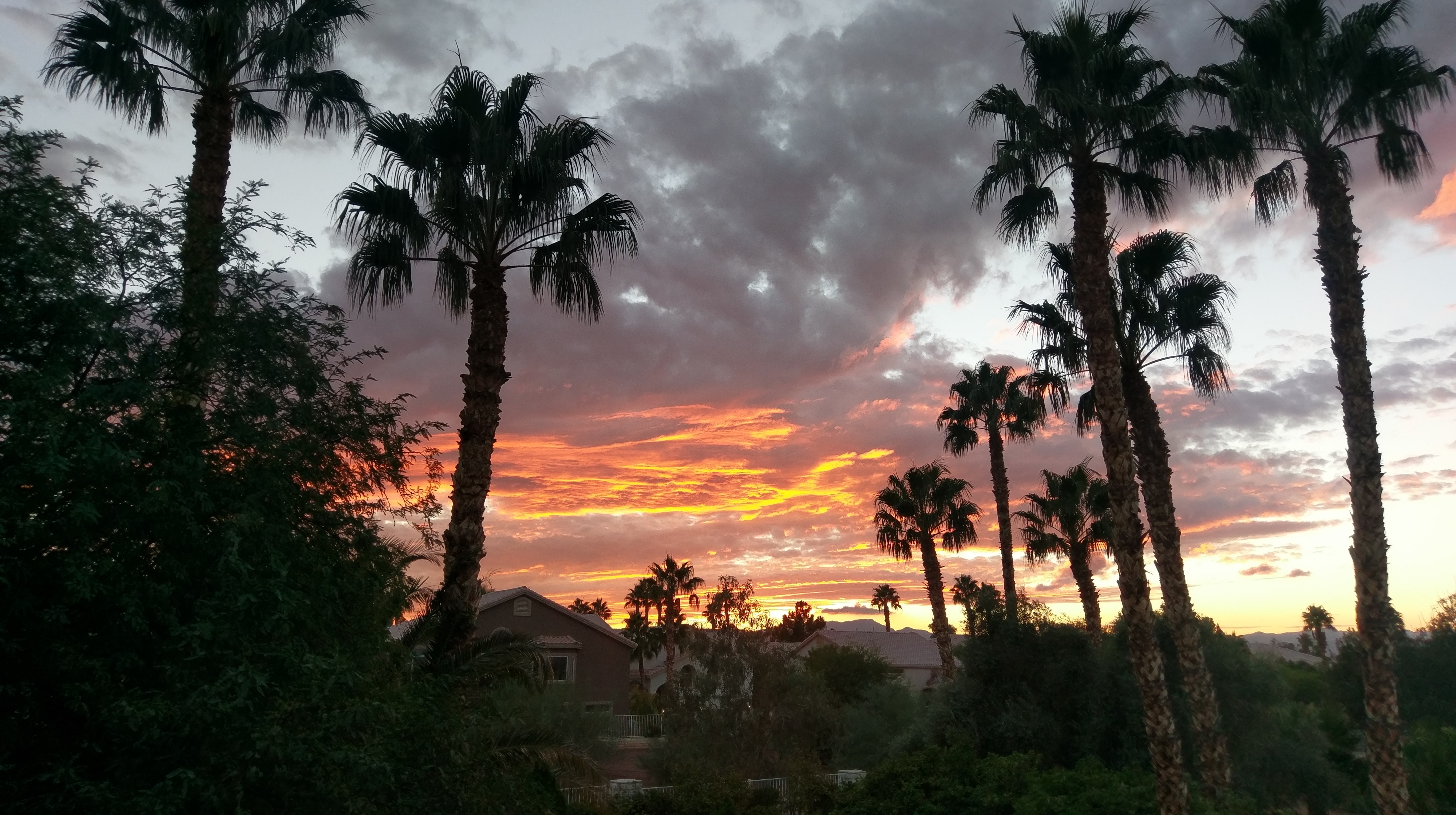 Nothing's too good to be true…
I didn't always know that.
My first conscious thought each morning, is how on earth did I get this life? Part of me always believed struggle was the unfortunate currency between me and the life I had dreamed of. I'm not talking about hard work and commitment…we've mastered our own version of that. I'm talking about getting intensely knocked- around-in-the-river-of-life kind of struggle. The "you can't always get what you want" struggle. I bought into that philosophy early on, but after a few decades of getting what I expected, I've learned a new perspective.